I was going to make this post yesterday, as I usually name the feature Fabulous Thursdays (even though I know Fab Fridays sounds better) ... but then life happened and then the rest of the evening was just lots of episodes of Modern Family
(We have just started watching, love it!)
I have been rather busy with my current project work and I still have plenty to do! so short and sweet posts will be a common thing for the next week or two until I find time to focus more. The blog won't be bare though, posting keeps me sane! ;)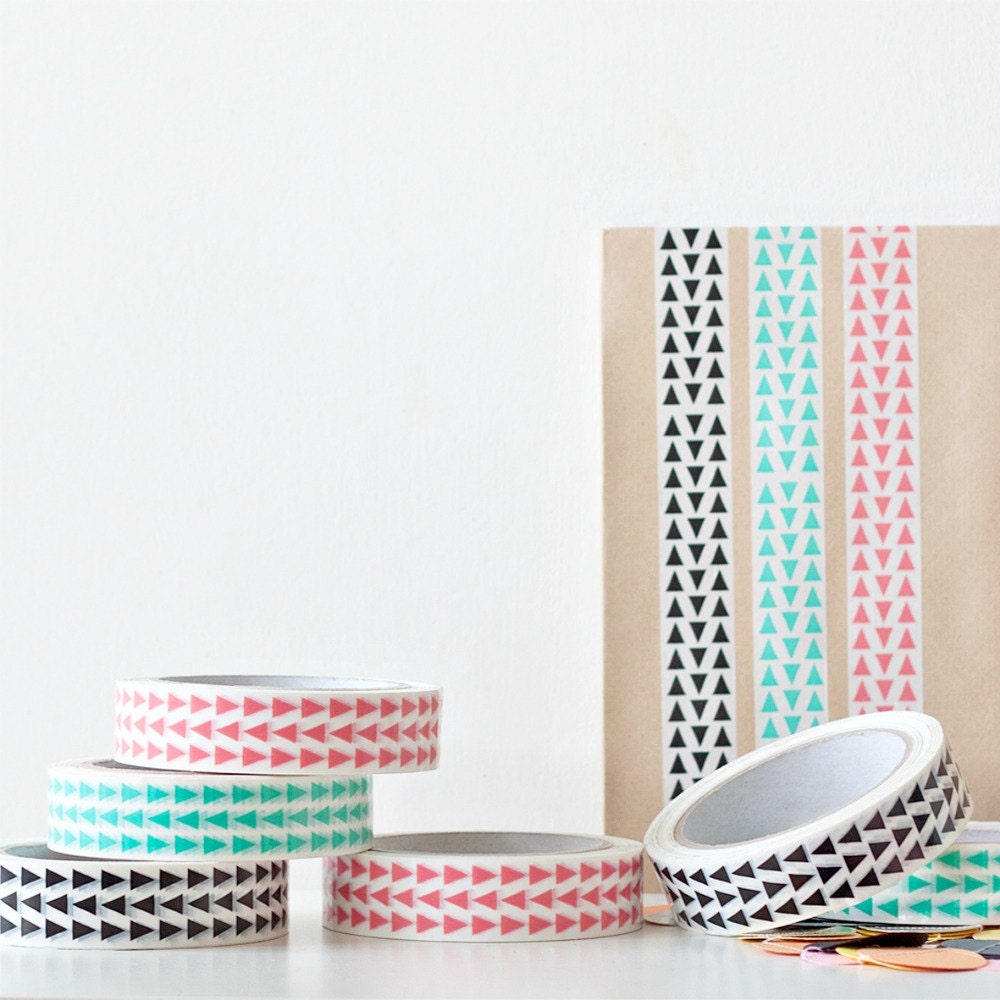 This amazing tape from
seventytree
is on my wishlist and teetering into my must buy right now list! I also discovered the
Seventytree blog
, which I love!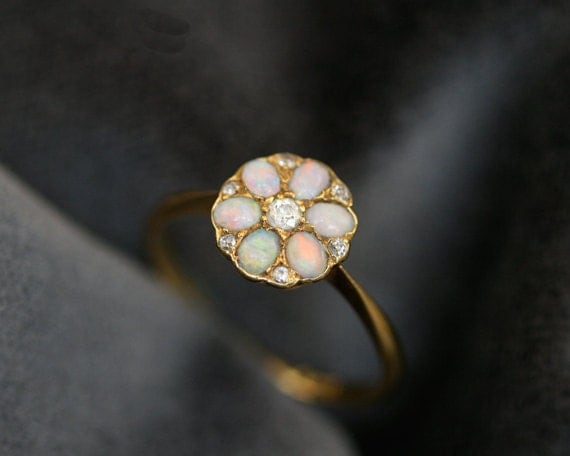 This ring, oh my gosh this ring! Vintage, my birthstone (opals) and sparkle! dreamy!!
Shame it's £900...
Elsewhere:
+
Melanie
shares tips on a style I wish I could pull off!
+
These gifs
are sweet, I wish I got to see how I slept during the night :)
+
Sarah
posts about inspiration and blogging, an interesting read.
Have a lovely weekend! xo