Cat wallpaper and a certain oversized jumper!
My god, just look at that wallpaper, seriously... adore. I actually just ordered a sample of it from the website, because hey, it's free, pretty and useful for probably a thousand things. If you'd like your own, because I know you do,
go here! click click!
. I can imagine it perfectly as a feature wall in my future studio/bedroom/living room/anywhere. I think I'm obsessed.
Next up is this
Ivory crochet knit sweater
from shoplimbs on Etsy, I'm a creature of comfort and this, this is just perfect and pretty all in one. I like the way the it's styled in the images, casual yet classy, though I probably couldn't pull off those heels she's wearing, no sir, too high.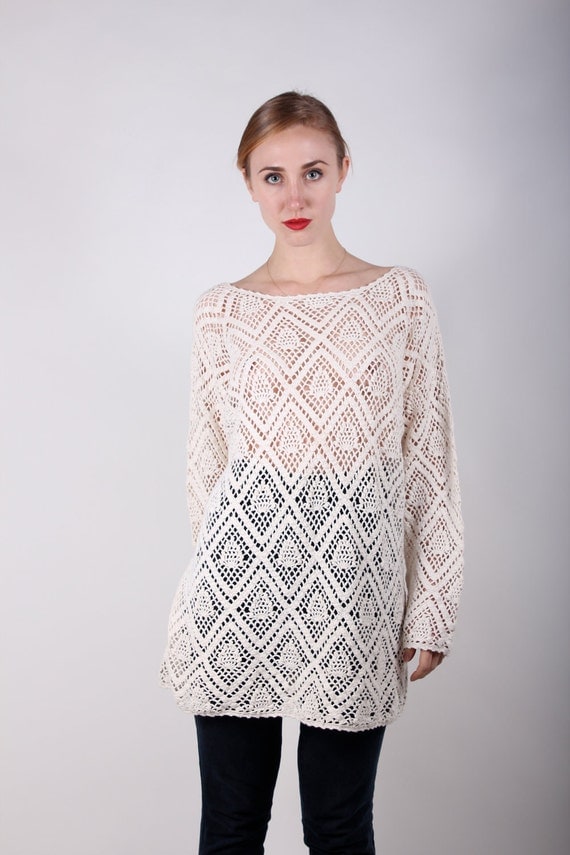 What are you lusting over this week? xo